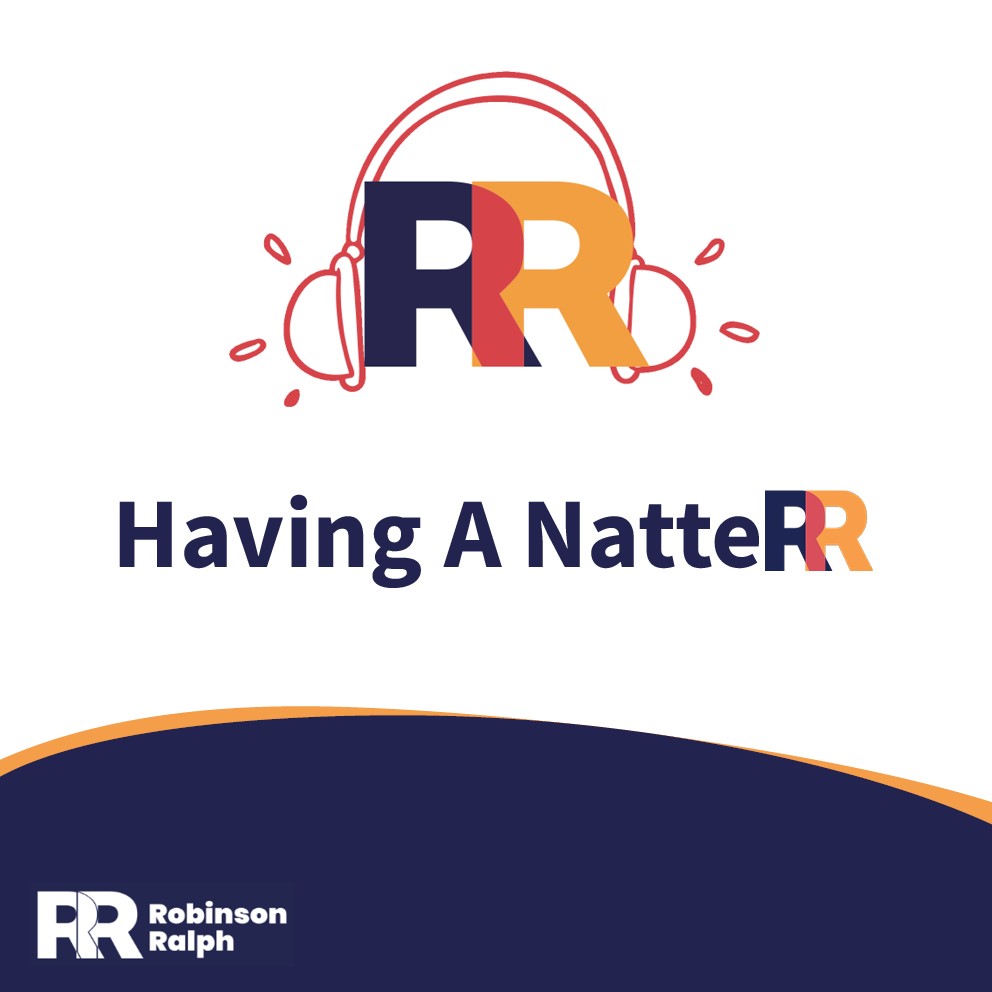 In the last episode of this series of Having A NatteRR, Simon, David and Samuel discuss what they genuinely believe is a very interesting case. Whether they succeeded in making it interesting to the listener though is another question!
The case in question is Giwa-Amu v DWP, where the Claimant was awarded £243,635 (including £42,800 for injury to feelings) for race and age discrimination.
One of the Claimant's co-workers told her that it was "racist" to say it always rained in Wales. This co-worker also, amongst other things:
• repeatedly accused the Claimant of stealing ice cream despite others asking for this to stop;
• sprayed deodorant near the Claimant, knowing that she hated it; and
• span around on a chair while sat next to the Claimant to try to make her feel sick.
The employment tribunal held that these acts were "undertaken in an insulting way deliberately intended to humiliate the Claimant and create a hostile environment for her."
There is also a quick mention about David's trip into the office and Samuel talks about his issues with sun cream!