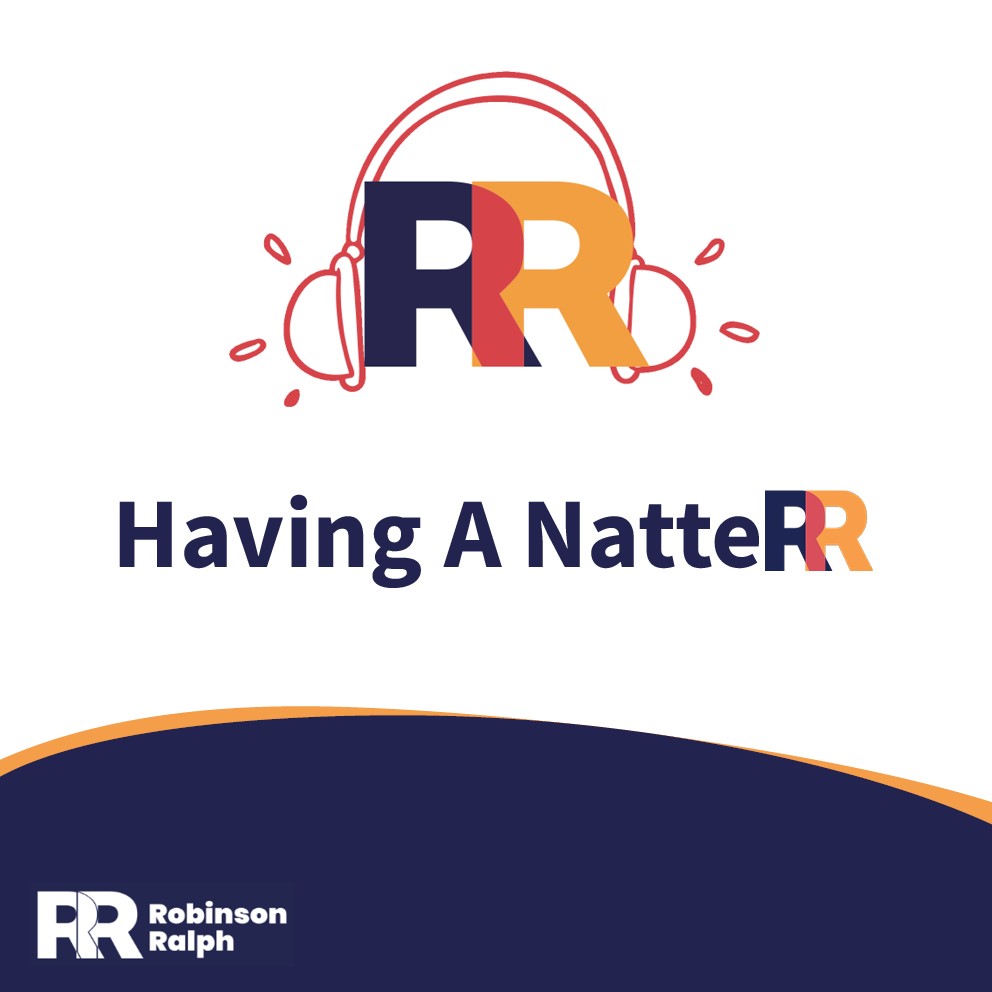 Having A NatteRR returns for a third series which is sure to be filled with the same level of shambolic ramblings as all the other previous episodes!
Such is the reputation of this podcast, apparently even Donald Trump has tried to prevent it from returning while also trying to suspend the US election. The joke is on you though Donald because we're back!
In this episode, Simon, David and Sam discuss the case of Luckham v HSBC Bank PLC & Clegg, where the Claimant was unsuccessful in her claims of sex discrimination, sexual harassment and victimisation. The Claimant alleged that she was forced out of the First Respondent after ending an affair with the Second Respondent and that senior managers "shut down" her complaints of harassment.
There is also a discussion about a slightly disturbing night out which Sam had in his youth.
It sure is good to be back!