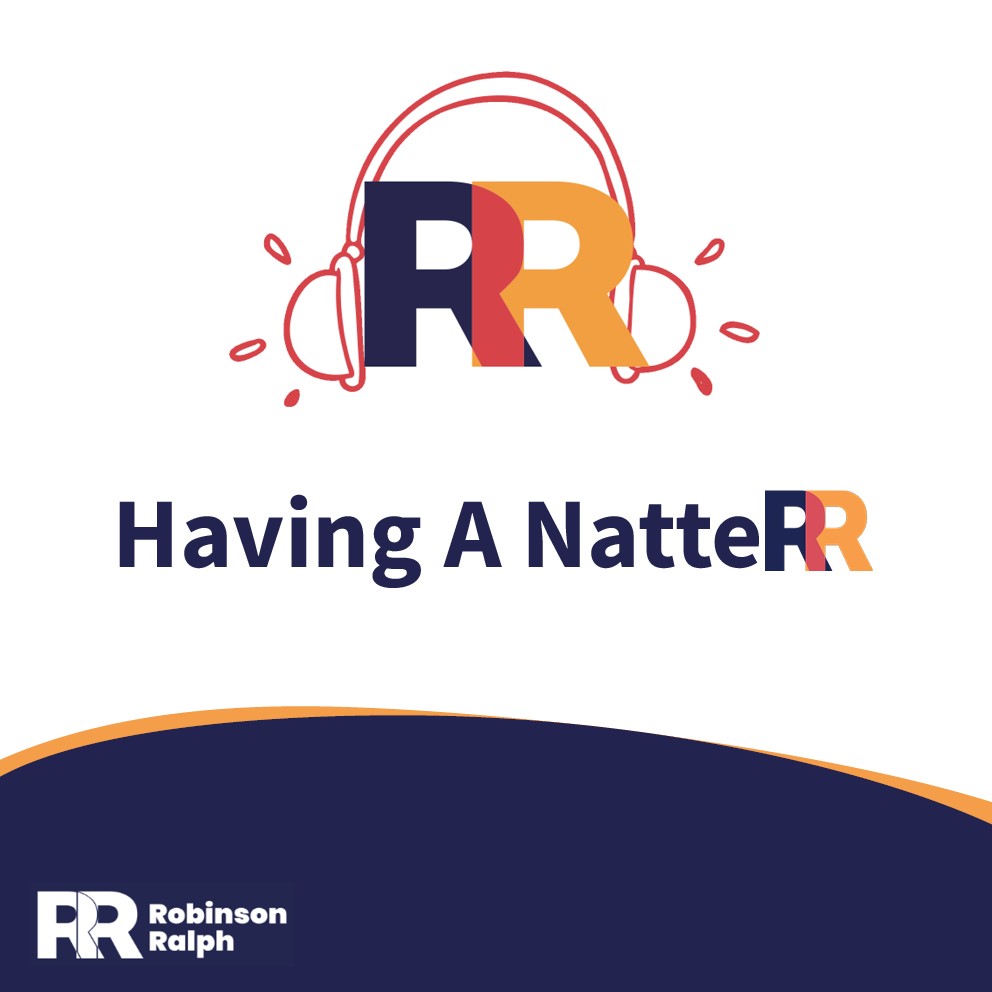 The latest episode of 'Having A NatteRR' is now available.
This week, Simon, David and Samuel discuss the case of Morales v Premier Fruits (Covent Garden) Ltd. In this case, an Employment Tribunal granted interim relief to an employee claiming unfair dismissal who used the assistance of a trade union to bring a grievance about a reduction in wages implemented due to the COVID-19 pandemic and a lack of Personal Protective Equipment.
At the conclusion of the grievance, the Claimant was dismissed, purportedly because he had refused to consent to a pay reduction. The Claimant claimed unfair dismissal for making use of trade union services and on grounds that he had made protected disclosures. He applied for interim relief.
The Judge considered that it was likely that the Claimant would be able to show that he was dismissed because he had sought the assistance of a trade union to bring a grievance (but not the protected disclosure).
Also this week, there is a discussion about Simon and David's recent holidays; a discussion about whether a coconut is actually a nut; and a discussion about who would win a darts match between a crocodile and a great white shark.
It really has to be heard to be believed!