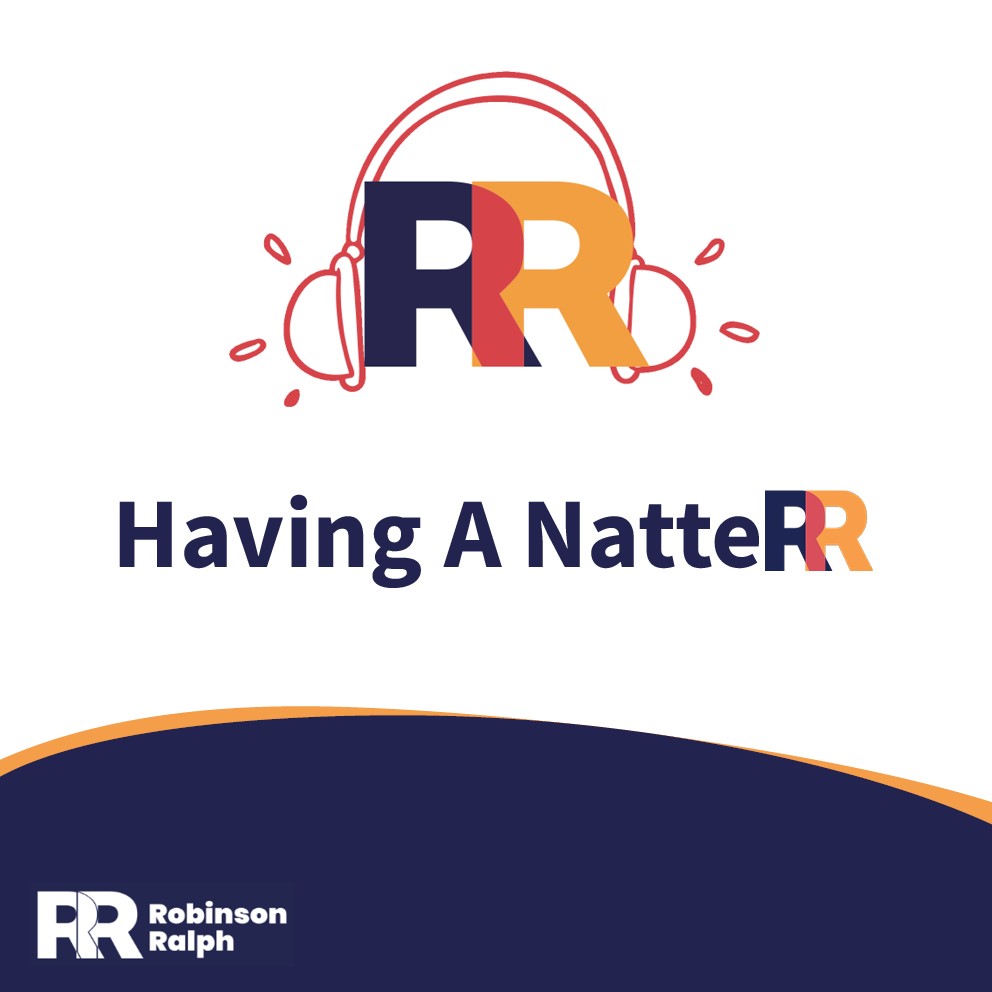 We're back again with yet another episode of Having A NatteRR, and we've really pushed the boat out on this one!
This week, Simon, David and Samuel discuss the case of Robinson v Mind. In this case, a charity worker won her unfair dismissal claim after being bullied out of her job when she reported colleagues for mocking a disabled woman and insulting the mentally ill.
There is a chat about Sam's upcoming house viewing, as well as what would happen if the next James Bond film was set in a Premier Inn.
To top it all off, the boys then narrow down which comedians and celebrities they want to tweet about appearing on the next episode! You never know....it might work!