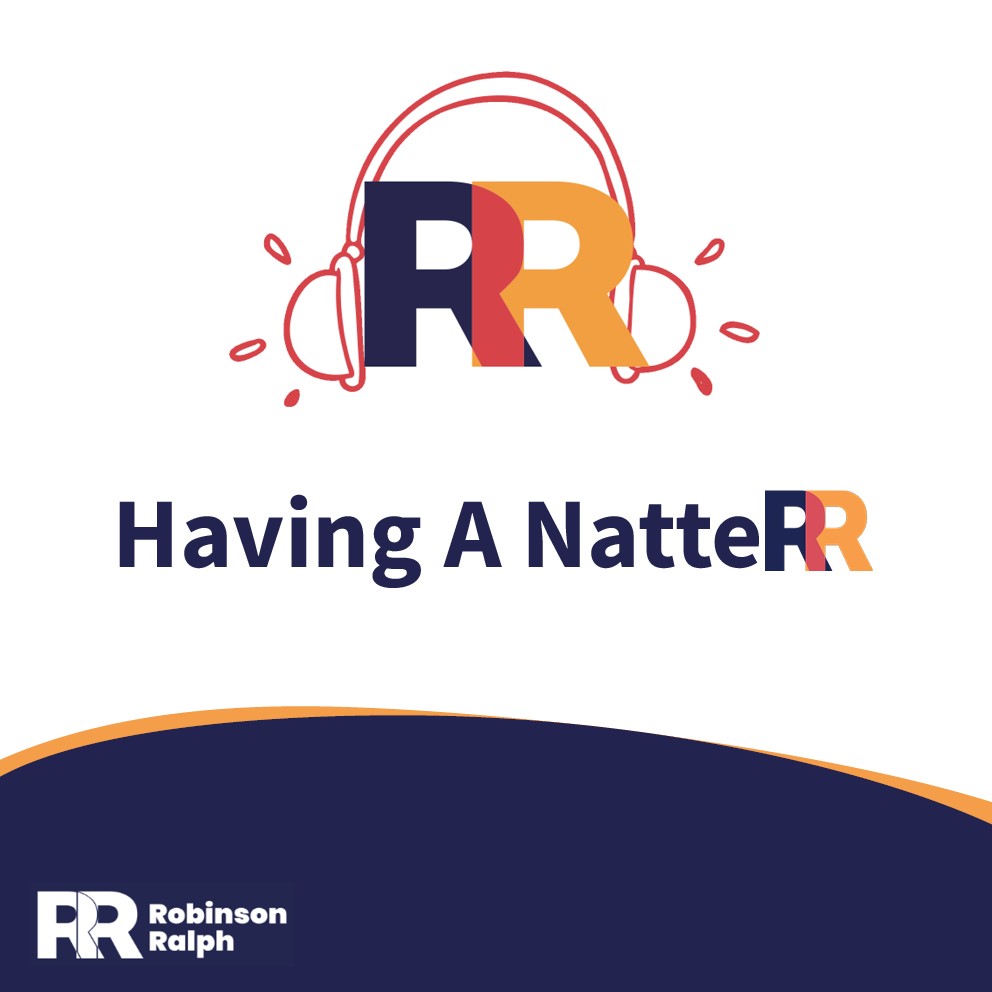 This week, Simon, David and Imogen discuss the Employment Tribunal case of Miss A Curtis v Milltek Sport Ltd in the final episode of this year's series.
We discuss the issues in the case, focussing on the Claimant's public interest disclosure that the Managing Director of the company was fraudulently using a company credit card. This included that he was using funds to upgrade to business class on flights, pay for parts on his vehicle and buy gifts for his partner.
We provide our insight on five key ways to investigate disclosures of this nature and what further claims can arise should you fail to do so.