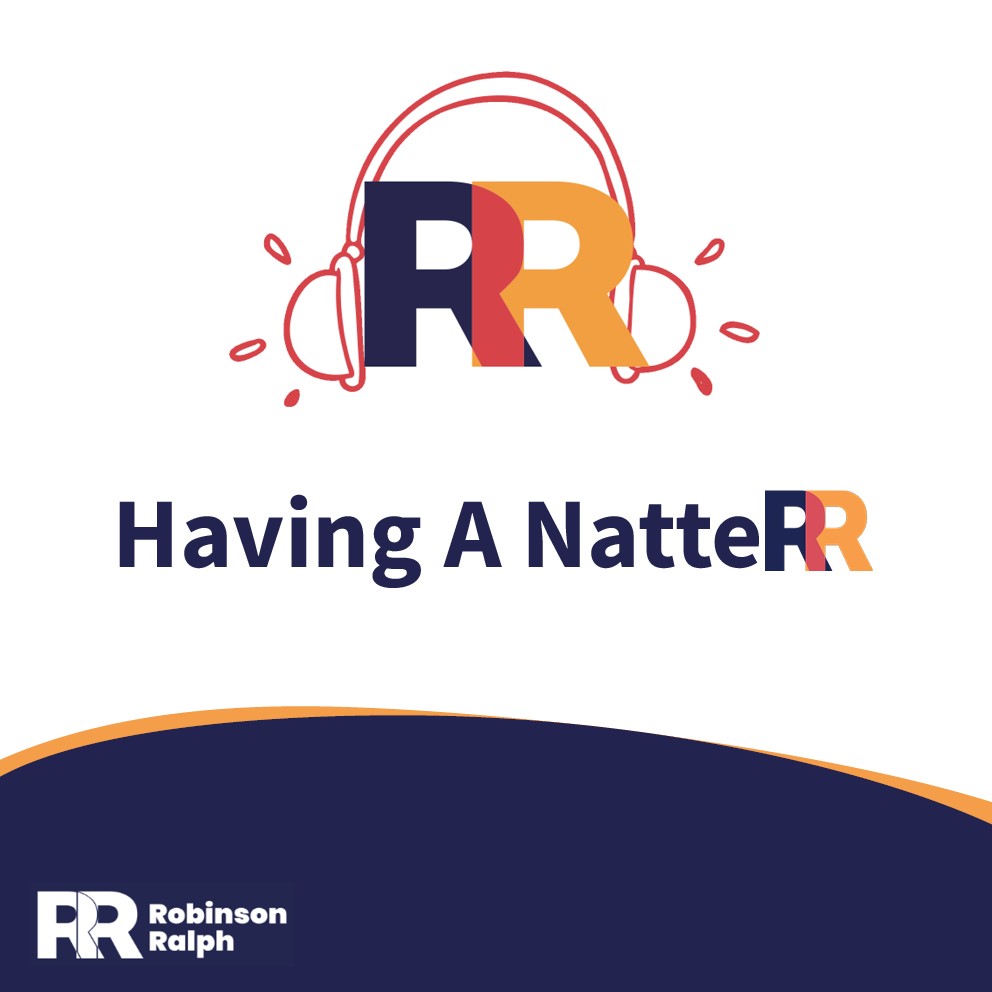 Robinson Ralph is back with a brand new episode of 'Having A NatteRR'.

This week, David, Jane, and Imogen discuss the case of Aylott v BPP University Limited. In this case, the Employment Tribunal awarded the Claimant, a former employment law lecturer who suffered with depression and anxiety, £168,047.40 after finding that she had been constructively and unfairly dismissed following the Respondent's lack of action and a failure to make reasonable adjustments by neither reducing her workload, nor supporting her.

As you may have gathered, Simon is not on this particular episode. As a result, the chances are that you might actually enjoy this week's podcast. At the very least, you may enjoy David's thoughts on where the phrase "mad as a box of frogs" may have come from.