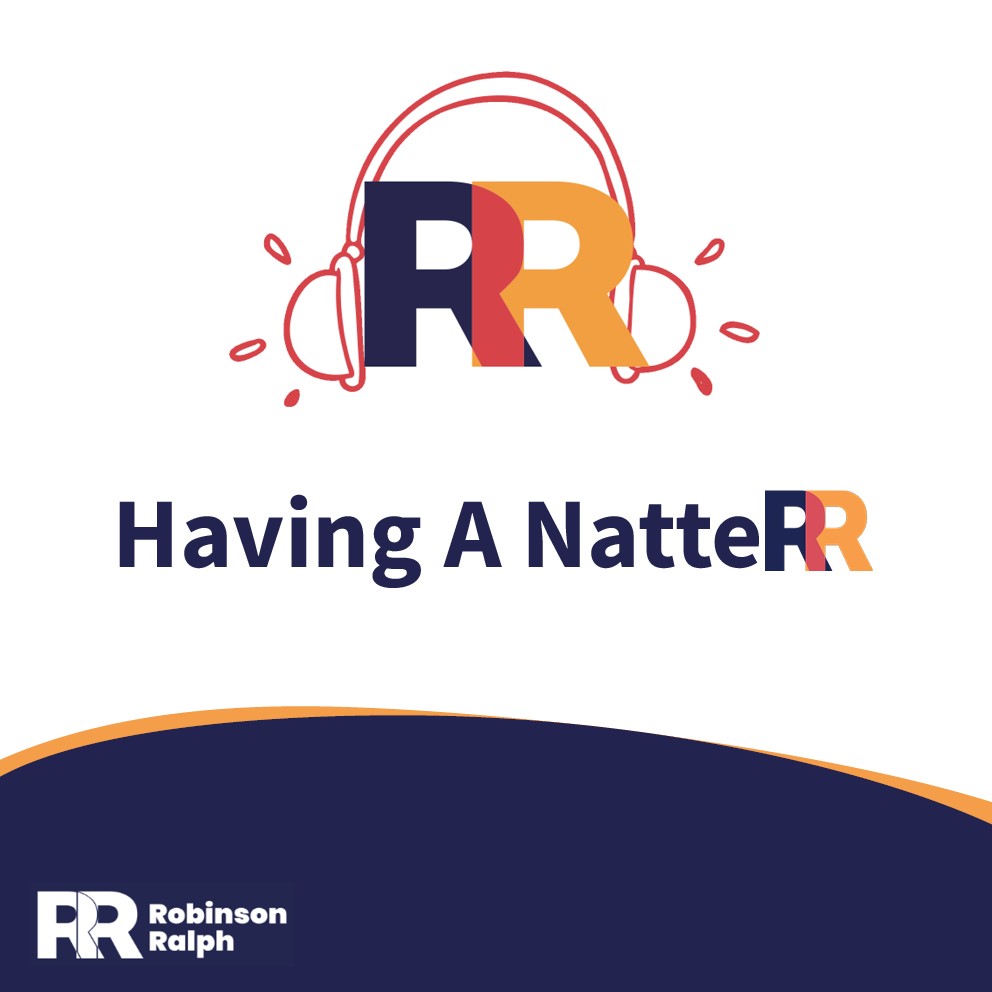 This week on the podcast Simon and David discuss the case of Miss M Doran v Pearl Holdings NW Limited. 
They discuss the Claimant's intermittent chronic migraines amounting to a disability and the Tribunal's finding of a failure to make reasonable adjustments by her employer. 
They discuss this in the context of the Claimant's employer refusing to let the Claimant leave her shift early due to her migraine, saying it was 'tough'.
The Claimant was subsequently forced to sit in a stock room where she lost her balance and was left lying on the floor without medical assistance for 2 hours, despite there being surveillance in this room and so management being aware of this. 
They further discuss following the Claimant being fit to return to work her being told by her employer that they could no longer guarantee her hours and she ought to step down due to her health issues, the impact it was having on her and the team and the health and safety concerns they had. 
Simon and David further reflect on the importance of management training, including on managing sickness absence and equality and diversity in the workplace.