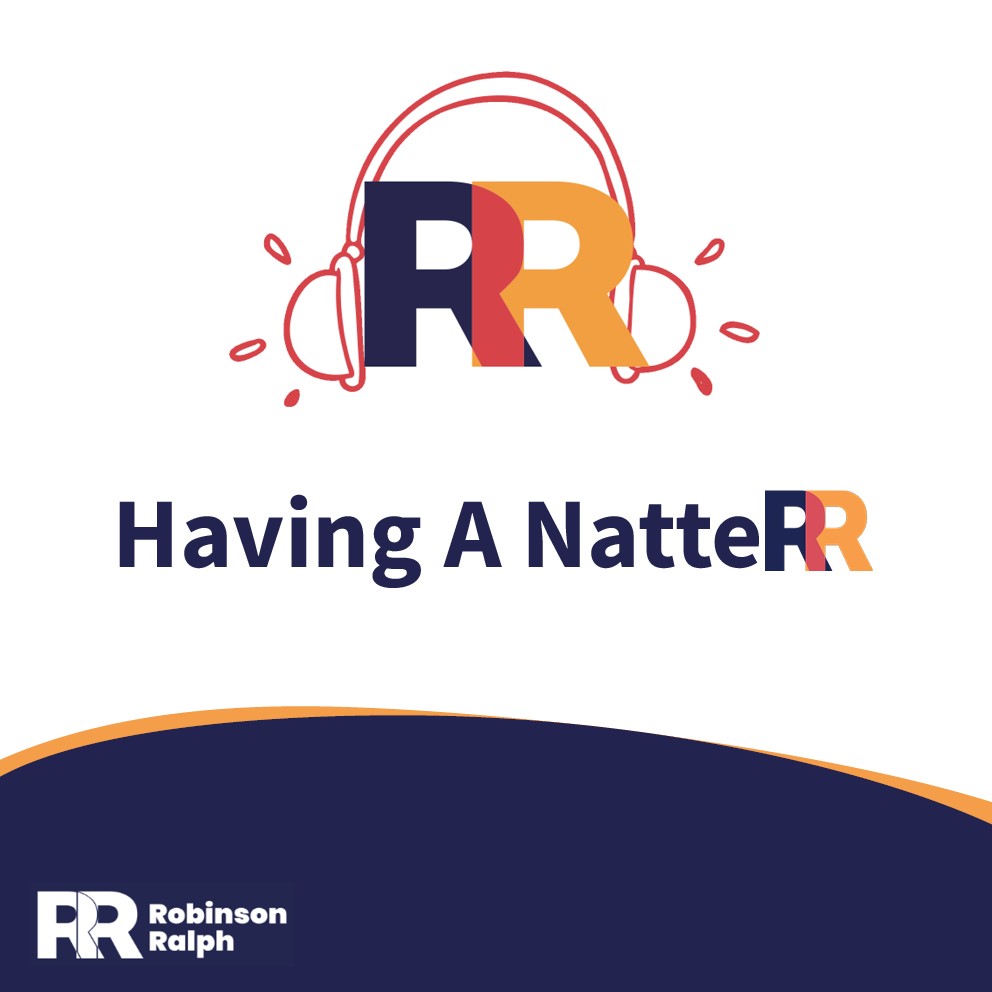 This week David and Imogen discuss the Employment Tribunal case of Mrs R Malone v The Chief Constable of the Police Service of Scotland. We discuss the issues in the case, focussing on the findings of the Tribunal that there was a 'sexist boys' club culture' within the armed response vehicle unit. We go on to discuss further findings that much of the witnesses' evidence for the Police, which included high ranking officers, was deemed not credible.
The Tribunal dismissed the Claimant's claim of sex discrimination but upheld her complaint of victimisation.
We also discuss updates amongst the team, including the suspicious loft, and try our best to give each other's viewpoints on the case.