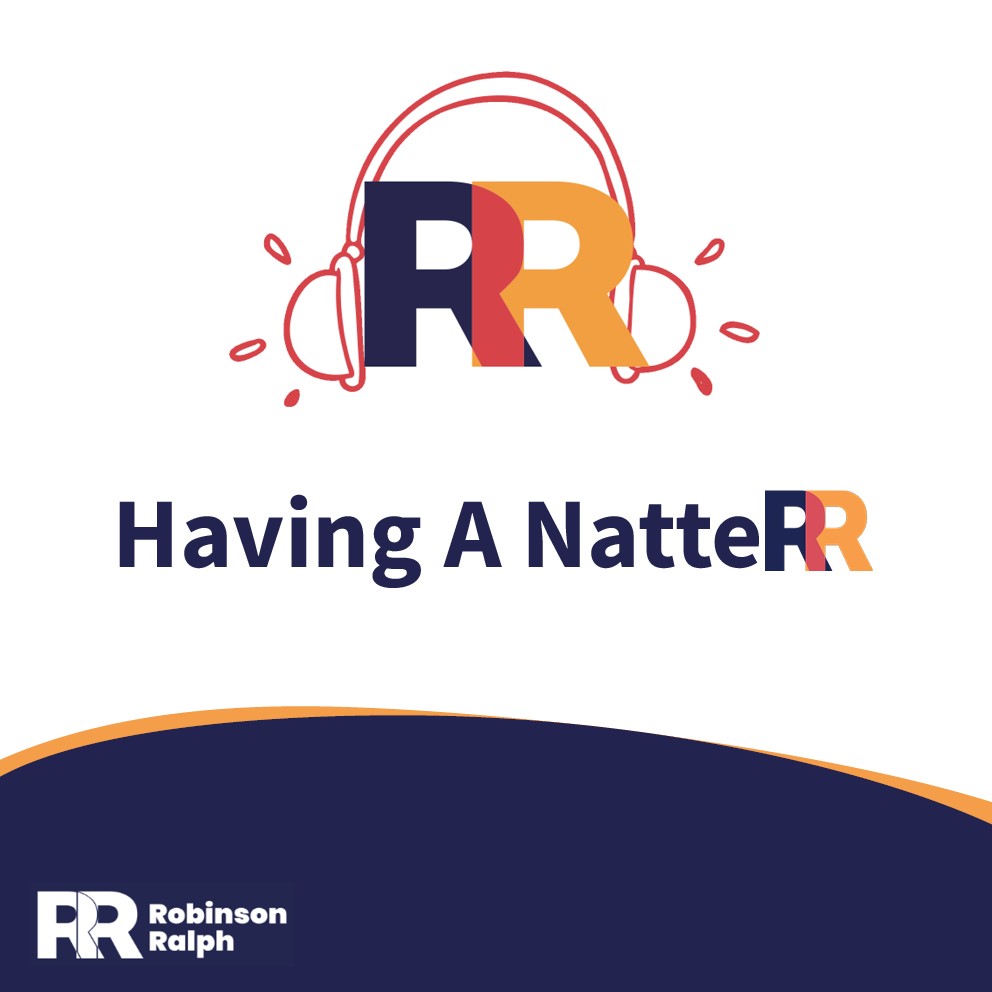 Robinson Ralph is back with a brand new episode of 'Having A NatteRR'.
Simon, David and Samuel discuss the case of Mehdinejad v Royal Mail. In this case, an Employment Tribunal ordered the Respondent to pay the Claimant £14,000 in compensation for disability harassment. The Claimant suffers from ADHD, dyslexia and dyspraxia. A manager for the Respondent approached the Claimant and both insulted and intimidated him by repeatedly referring to him as "dodgy".
Simon also talks about his former dream of becoming a pilot and how he would transform the designs of fighter jets. A very unique discussion which will live long in the memory.