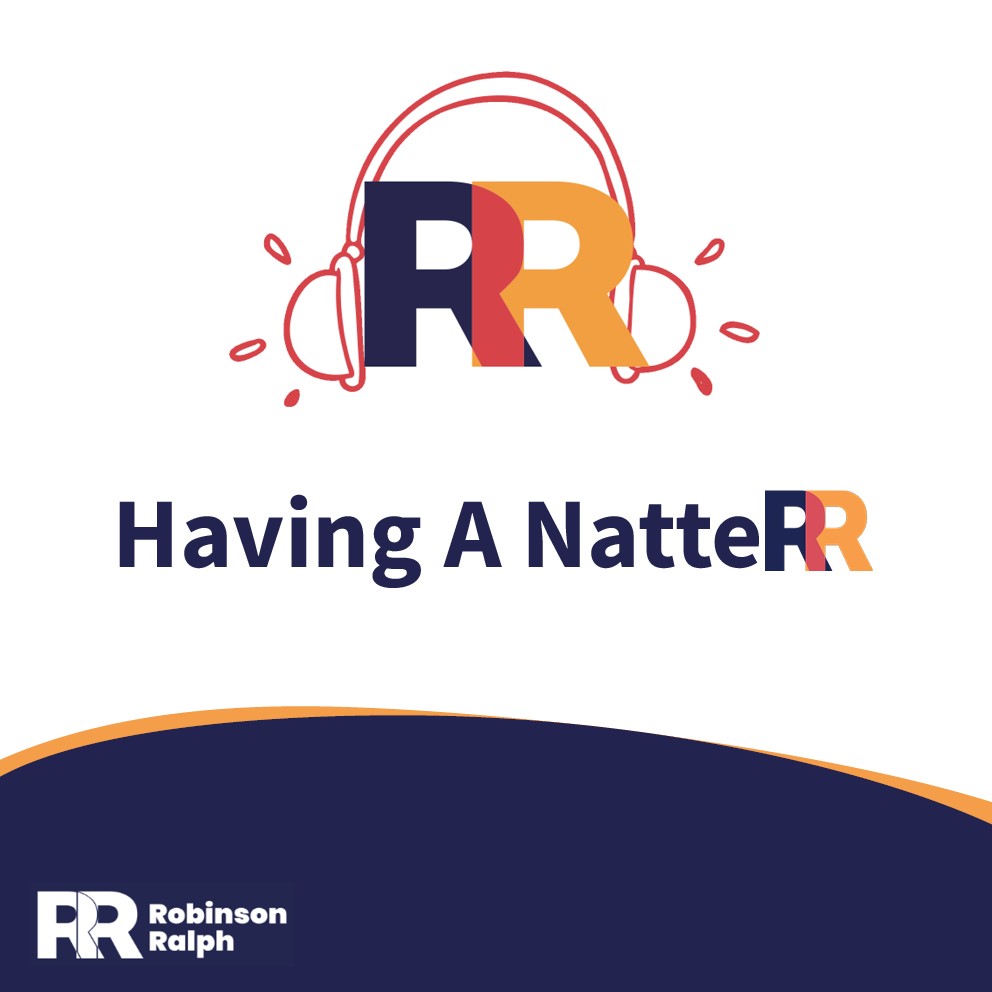 Simon, David and Samuel are back with another episode of Having A NatteRR.
We've done quite a few of these now and given the feedback we've had, we think a more appropriate title might now be 'The Podcast That Just Won't Die'!
The case under review in this episode is the Employment Tribunal's decision in Weatherby v Amcrol Limited. This case involved a man who was sexually harassed by a female colleague, which the Respondent was found to be vicariously liable for. Because the Claimant had complained of harassment, the Respondent withdrew a potential alternative vacancy which the Claimant had expressed an interest in during a redundancy process. His dismissal therefore was found to amount to victimisation.
There is also a chat about a potential new television show which we all think could be a massive hit. You'll have to listen though to find out what it is (and then later discover that you've absolutely wasted your time....as usual!).