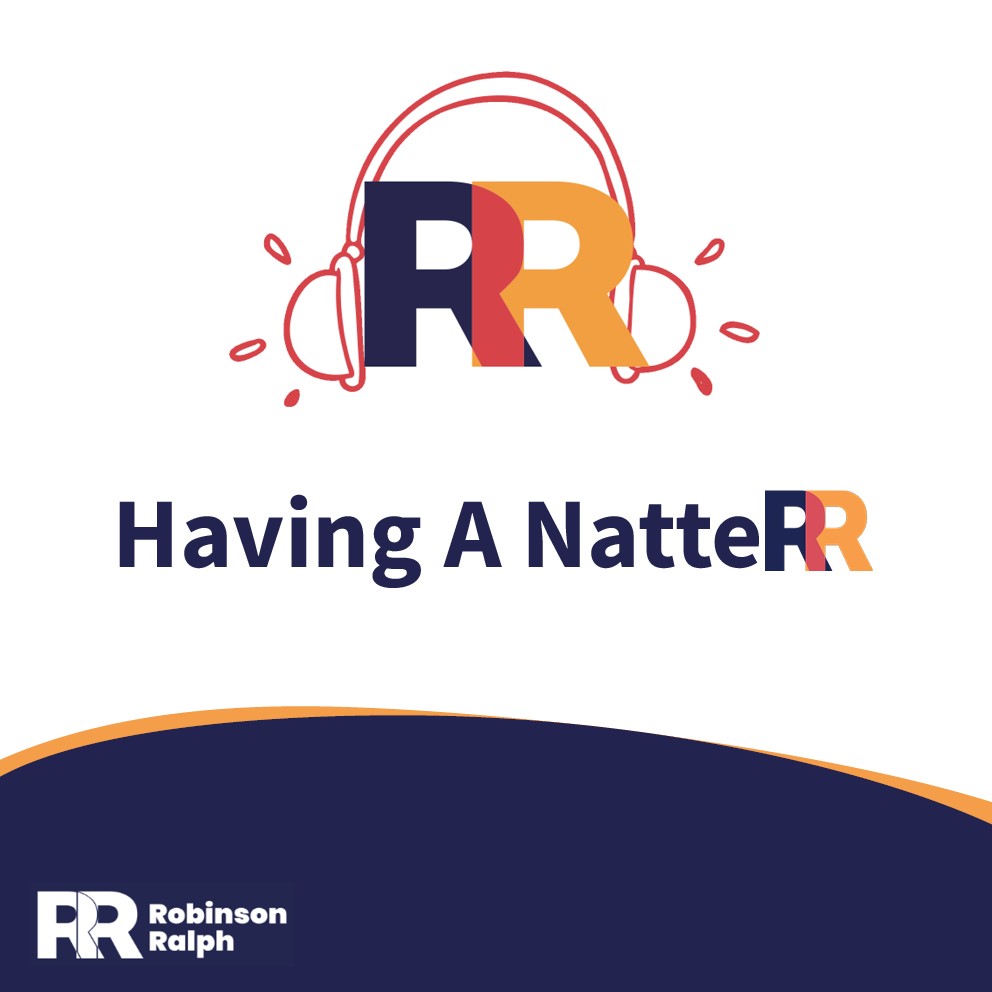 Robinson Ralph returns with yet another episode of 'Having A NatteRR'.
This week, Simon, David and Samuel discuss the Court of Appeal's decision in Sattar v Citibank. In this case, it was held that disciplinary action taken part-way through an investigation does not render a dismissal unfair, because a full and fair opportunity was presented to the employee to engage with any new material discovered during the remainder of the investigation.
There are also a number of other discussion points, but the main event is certainly a chat about Sam's very unique problems with the 1998 blockbuster film 'Armageddon'. It's both unmissable and unbelievable!