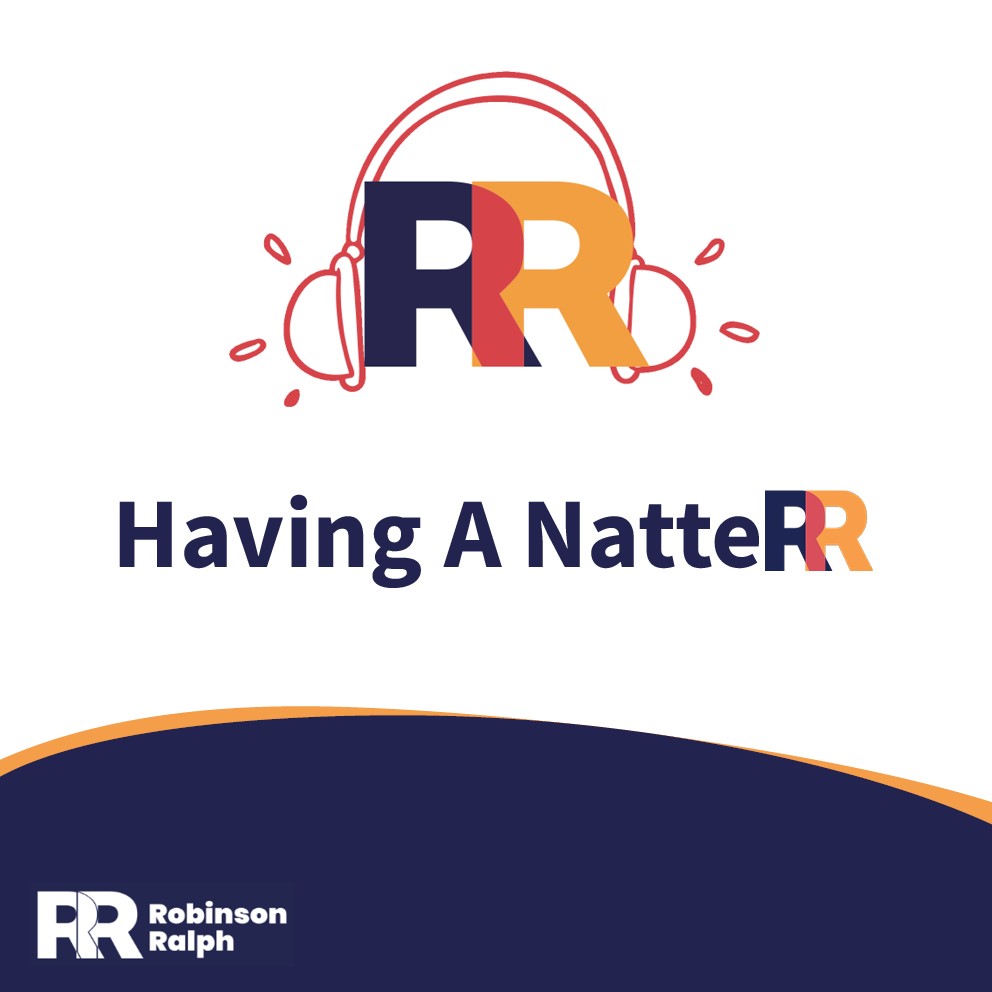 Robinson Ralph returns with yet another episode of 'Having A NatteRR'.
This week, Simon, David and Sam discuss the case of West v Redditch Borough Council. In this case, the Claimant was dismissed after accidentally opening a message on his phone containing footage of a woman making "sexual moans", which was heard by over 100 of his colleagues during a meeting.
The Claimant brought a claim of unfair dismissal and breach of contract and alleged that the noises were from a video of a 'goose honking'.
The Employment Tribunal ruled that 'on the balance of probabilities' the sounds were of a sexual nature and that the Claimant's "dishonest" explanation resulted in the dismissal rather than the video itself.
An interesting case with some useful lessons....for once!