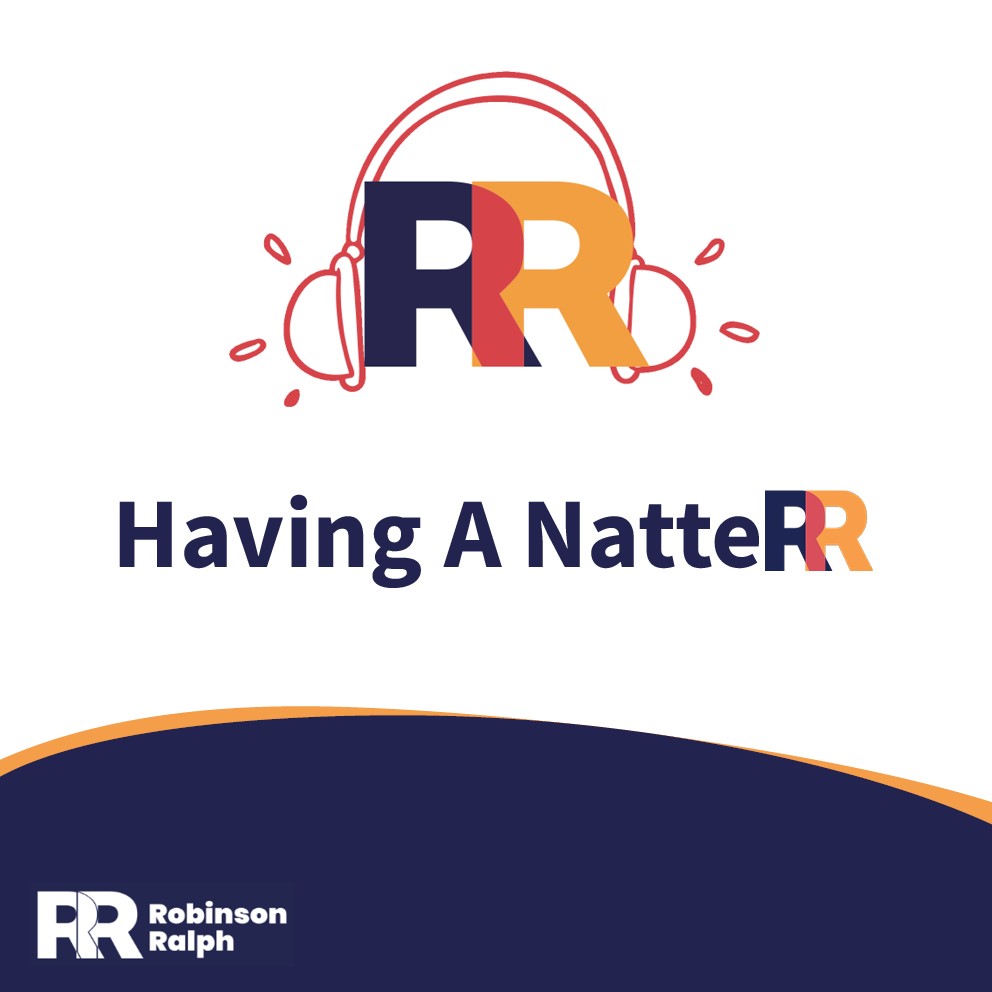 The latest episode of 'Having A NatteRR' is now available.
This week, Simon, David and Sam discuss the case of Hill v Lloyds Bank Plc. In this case, it was decided by the Employment Appeal Tribunal that requiring an employer to give an undertaking not to make a disabled employee work with colleagues who had allegedly bullied her, or to offer a severance payment if this was not possible, was in fact a reasonable adjustment.
Simon tells us about his recent Twitter success and David talks about the beer he's been brewing.
As always, enthralling stuff!