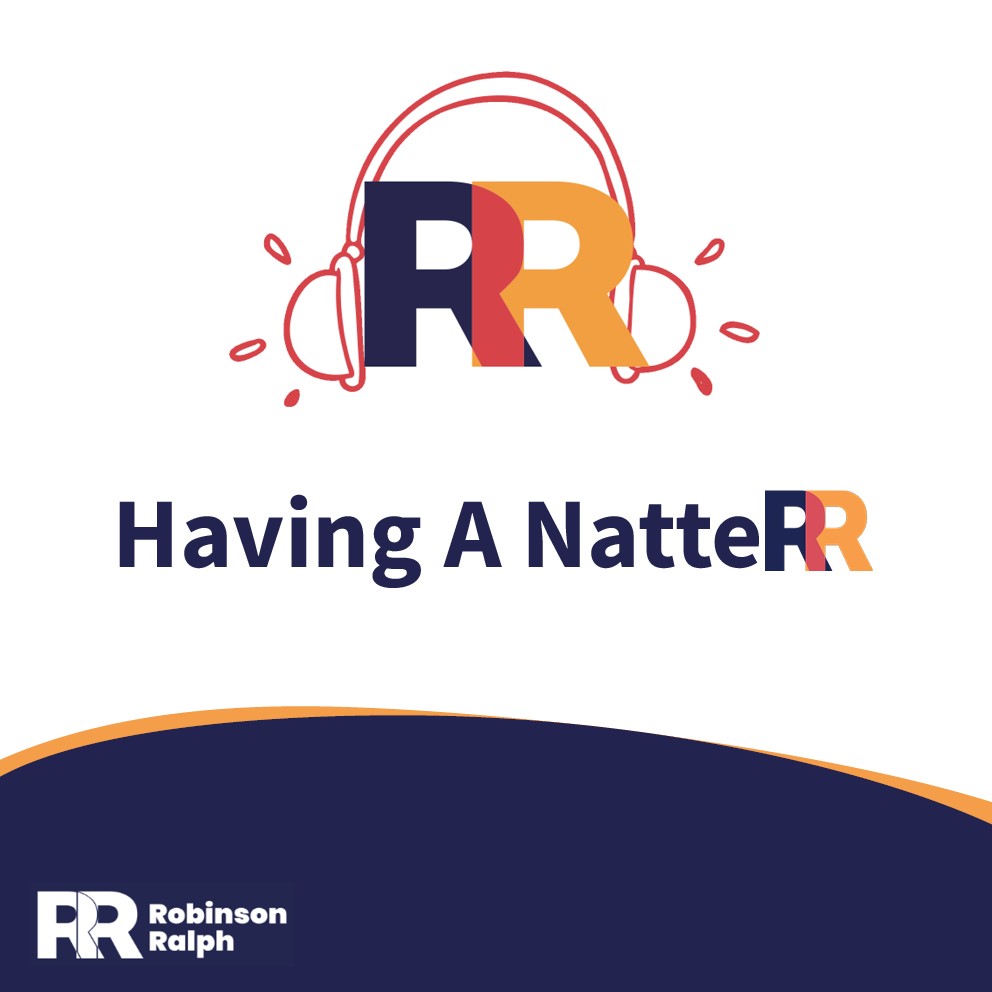 Robinson Ralph is back with another episode of 'Having A NatteRR'.
Simon, David, Jane and Samuel discuss the case of Hurley v East Sussex Healthcare NHS Trust. In this case, the Employment Tribunal upheld the Claimant's claim for constructive unfair dismissal after she resigned following a series of events, which included being the subject of a "practical joke" when her manager tricked her into believing that she had to deliver a 3 hour presentation the following day.
Simon talks about what he got for his birthday this week and we also explore the links that Samuel has with 'The Lord of the Rings'.