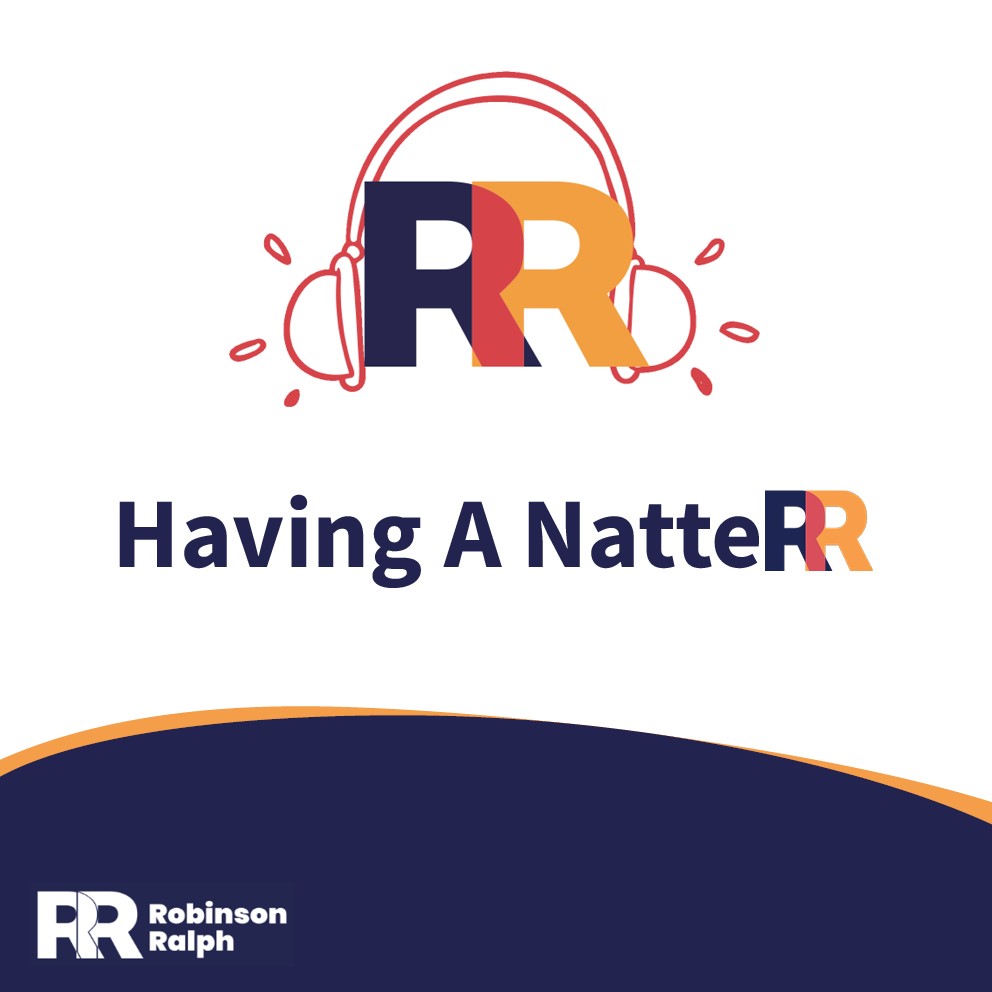 This week, Simon, David, and Imogen discuss the Employment Tribunal case of Mr L Marana v University Hospitals Coventry & Warwickshire NHS Trust.
We discuss the issues in the case, including the Claimant's dismissal for gross misconduct due to his 'pattern of inappropriate and unwanted behaviour' towards a young healthcare assistant in his team.
We focus on the Claimant's claims that the allegations he faced, such as his attempting to kiss the assistant on the lips numerous times, were a 'cultural norm'.
We each give the others' view on the Tribunal's findings that dismissed the Claimant's claims for race discrimination and found that his actions towards the woman went beyond 'friendly' Filipino customs.